2015.09.29
[Updates]
"SAMURAI Award" Yoji Yamada and John Woo are the recipients of the award this year.
The SAMURAI Award has been launched last year to commend achievements of filmmaker who continues to create groundbreaking films that carve out a path to a new era. Yoji Yamada and John Woo are the recipients of the award this year.

Yoji Yamada
Film Director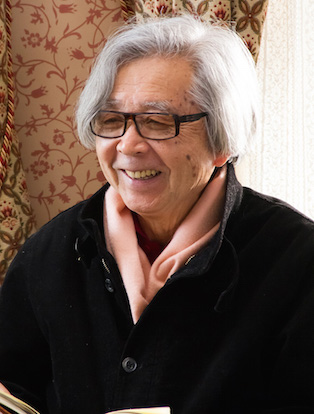 Profile
Joined Shochiku in 1954 as an assistant director. His directorial debut film is Nikai no Tanin (1961). His works includes "Tora-san" series, Where Spring Comes Late (1970), The Yellow Handkerchief (1977), The Twilight Samurai (2002), About Her Brother (2010), Tokyo Family (2013) and The Little House (2014). Received the Order of Culture in 2012. Haha to Kuraseba and Kazoku wa Tsuraiyo will be released shortly.

John Woo
Film Director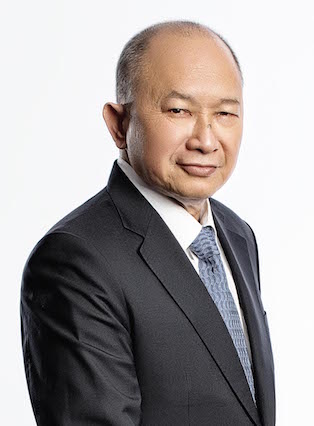 Profile
Woo started his career as an assistant director at famed Hong Kong studio Shaw Brothers before his directorial debut The Young Dragons in 1973. His film A Better Tomorrow (1986) launched his career as an action film director. Woo continued his success in Hollywood with Broken Arrow in 1996. He returned to Asia to make Red Cliff (2008). His other cutting-edge films include The Killer (1989), Hard Boiled (1992), Face/Off (1997) and Mission: Impossible II (2000) among others. In 2010, Woo was presented with a Golden Lion for Lifetime Achievement at the Venice International Film Festival. His latest film, The Crossing (2014), is a romance spanning half a century of modern Chinese history.