2015.09.25
[Updates]
28th Tokyo International Film Festival Competition Jury
Tokyo International Film Festival (TIFF) is pleased to announce the members of the International Competition jury for the 28th TIFF. Bryan Singer (The Usual Suspects, X-Men series) will be the president of the jury. The other five jury members will be Tran Anh Hung (The Scent of Green Papaya, Norwegian Wood), Bent Hamer (Kitchen Stories, 1001 Grams), Nansun Shi (The Flying Swords of Dragon Gate 3D, The Taking of Tiger Mountain), Susanne Bier (After the Wedding, In a Better World) and Kazuki Omori (Disciples of Hippocrates, Godzilla vs. Biollante, Godzilla vs. King Ghidrah).
The 28th TIFF will be held from October 22-31, 2015 at Roppongi Hills, Shinjuku Wald 9, Shinjuku Piccadilly, TOHO Cinemas Shinjuku and other theaters in Tokyo.

The 28th Tokyo International Film Festival screening tickets will be on sale from October 10 on ticket board!




President of Jury
Bryan Singer
Director/Writer/Producer



Jury
Tran Anh Hung
Director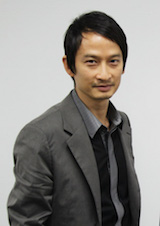 Bent Hamer
Director/Writer/Producer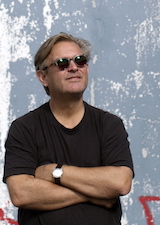 Nansun Shi
Producer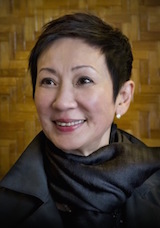 Susanne Bier
Writer / Director



Kazuki Omori
Director / Writer